Who We Are
Security Is All We Do.
FROM LOCAL LOCKSMITH TO PREMIER PROVIDER
Top Wisconsin Security Company & Provider
First founded as a local locksmith service in 1953, Lappen Security Products expanded to a full-service business and home security provider in the 1980s and now serves as one of the premier security companies in Wisconsin. Serving Green Bay to Oshkosh and Fond du Lac, we are a family-owned business with a skilled staff providing security planning, advanced project management and design, complete system training, installation and follow-up support.
Our Mission
At Lappen Security Products of Little Chute, we provide honest, timely and positive customer support along with security products and systems/services that exceed our customers' expectations. We promise fair value in our security solutions, courtesy in every client transaction and excellent service to all.
Few companies in Northeast Wisconsin can say that offering professional security services is their sole focus. How does that affect you? It means that most businesses claiming to be "security specialists" don¹t have the industry know-how, expertise or training needed to design and install the appropriate security alarm system or video surveillance camera for your home or business.
Partner with Lappen Security and you'll have the most qualified security professionals in charge of designing your business or residential security and alarm systems. All employees are trained and keep up-to-date on the latest security trends and technologies.
Scott Wildenberg
President/Owner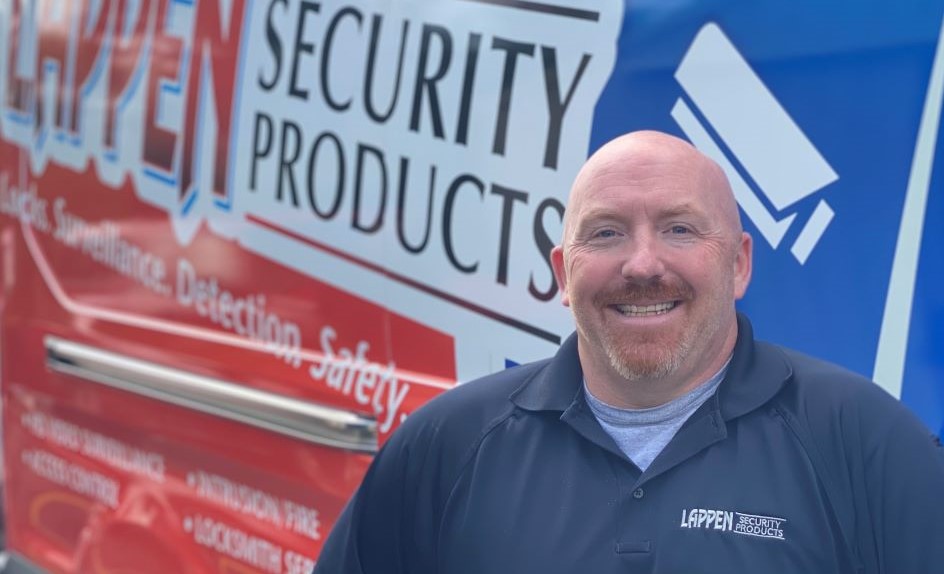 Matthew Bent
Sales & Office Manager
Brian Schweitzer
Project Manager
Chad Bevers
Project Manager
Tyler Ganser
Service Technician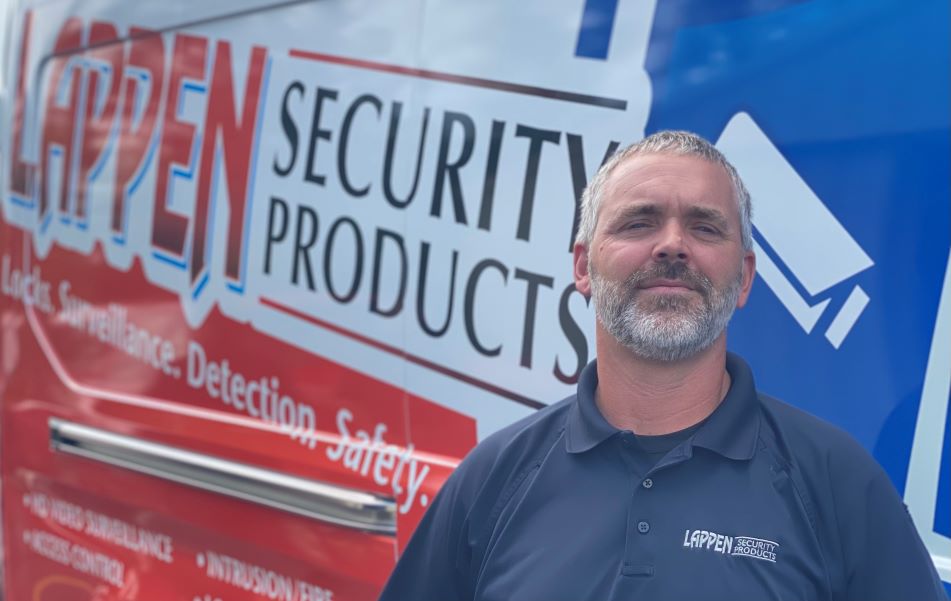 Mike Wildenberg
Retired Owner
Sharon Wildenberg
Co-Owner & Office Manager
Rob Barbour
Certified Master Locksmith